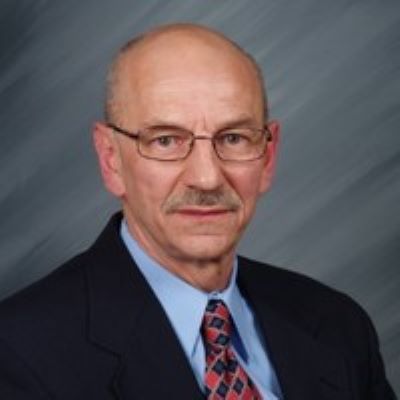 Meet Our Expert:
Ernie Kulik
Ernie is a credentialed professional with a solid engineering background and is an experienced project manager. Over the past 30 years he has developed a strong set of engineering, problem solving, and process improvement skills. He has managed construction, manufacturing and Lean / Ops Ex teams a wide variety of projects (100+). Ernie's level of expertise increased with his responsibilities from project engineer to Manager Facilities and EHS for a major Cleveland OEM. He has a passion for sharing his expertise and helping companies as a hands-on engineer, project manager, Lean / Process Improvement consultant, and as an effective trainer.
BS Civil/Construction Engineering – Drexel University
Registered Professional Engineer (P.E.)
MS in Project Management – Baldwin Wallace University
Certified Project Management Professional (PMP)
Certified Master of Lean – Akron University
Background:
Ernie has worked at all levels on construction, engineering and manufacturing projects from a field tech to manager of projects for multiple facilities. He has led numerous Ops Ex / Process Improvement teams on a large variety of industrial facility and division projects. Ernie learned first-hand how to effectively implement Lean concepts (per Toyota approach). He also identified several how several support processes (including project management) could significantly help improve results for manufacturing facilities.  He developed "Project Management Lite" approach to help front line managers select the best projects, improve on time completion and success rates plus lower overall project costs.

Ernie has trained numerous manufacturing facilities on problem solving, how to identify root cause, use of the Project Hopper tool to identify and select the critical few projects from the many before starting the project scope, design and construction phase. He has an extensive collection of training programs, best practices, lessons learned he is willing to share. He also has a network of experienced industry professionals he can access as an additional source of value add information.
NEO Manufacturing Experts
440-567-7148
tim@neo-mfgexperts.com