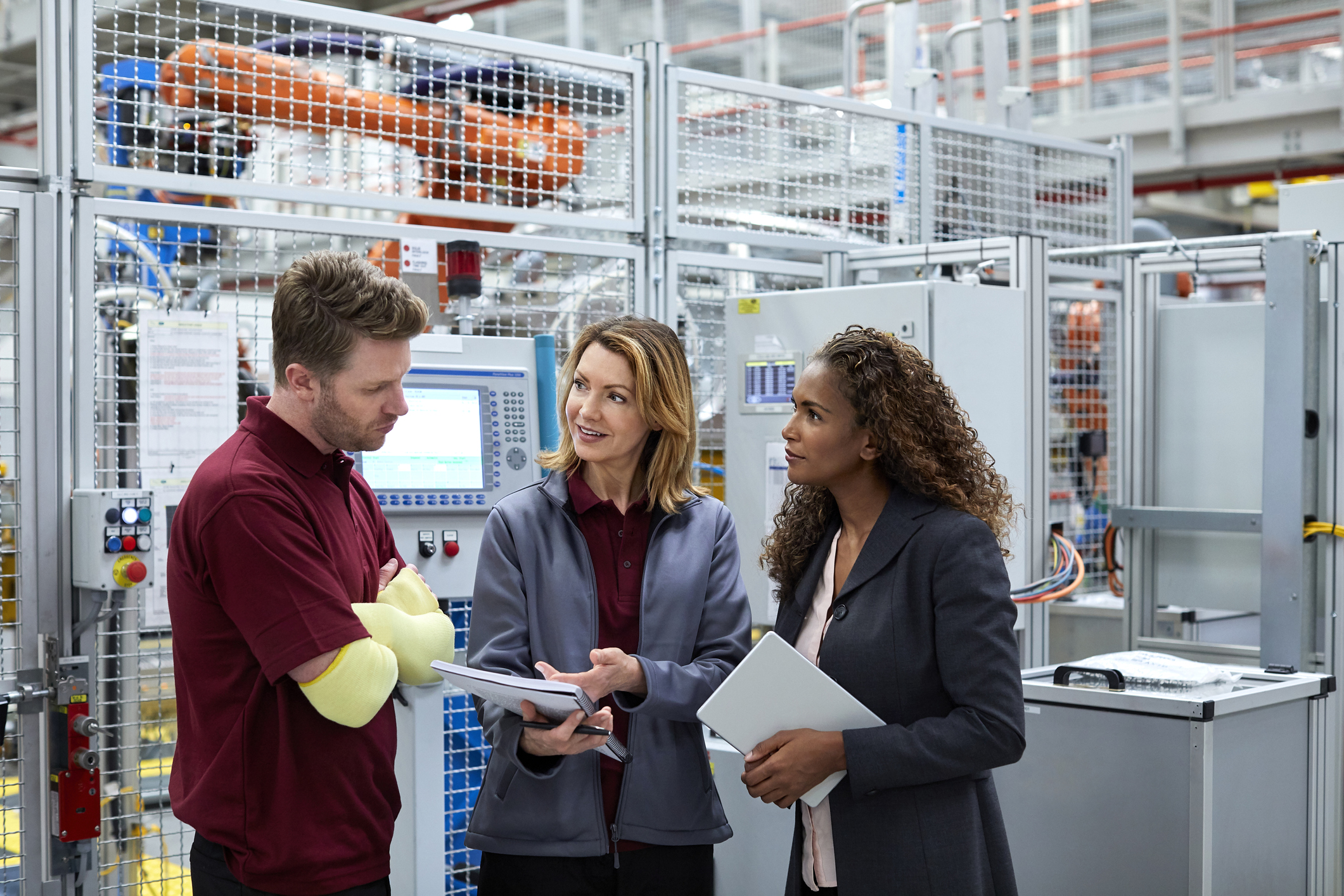 Improve Your Operations and Business Growth
NEO Manufacturing Experts is designed to help small to mid-sized manufacturers easily get the resources they need to grow and continue to be successful. We want to help your team thrive!
Our heritage starts on the plant floor, extends across operational areas, and ultimately can help you bring sales in the front door. We start by listening to you.
Our Experts Can Help
Our team of consultants are committed to continually improving client operations and business development processes to help them thrive. We have direct manufacturing experience and are ready to help the NEO Manufacturing Community.
We work with your team to develop and implement improvements to address your priority "pain points". You tell us how we can best help you succeed.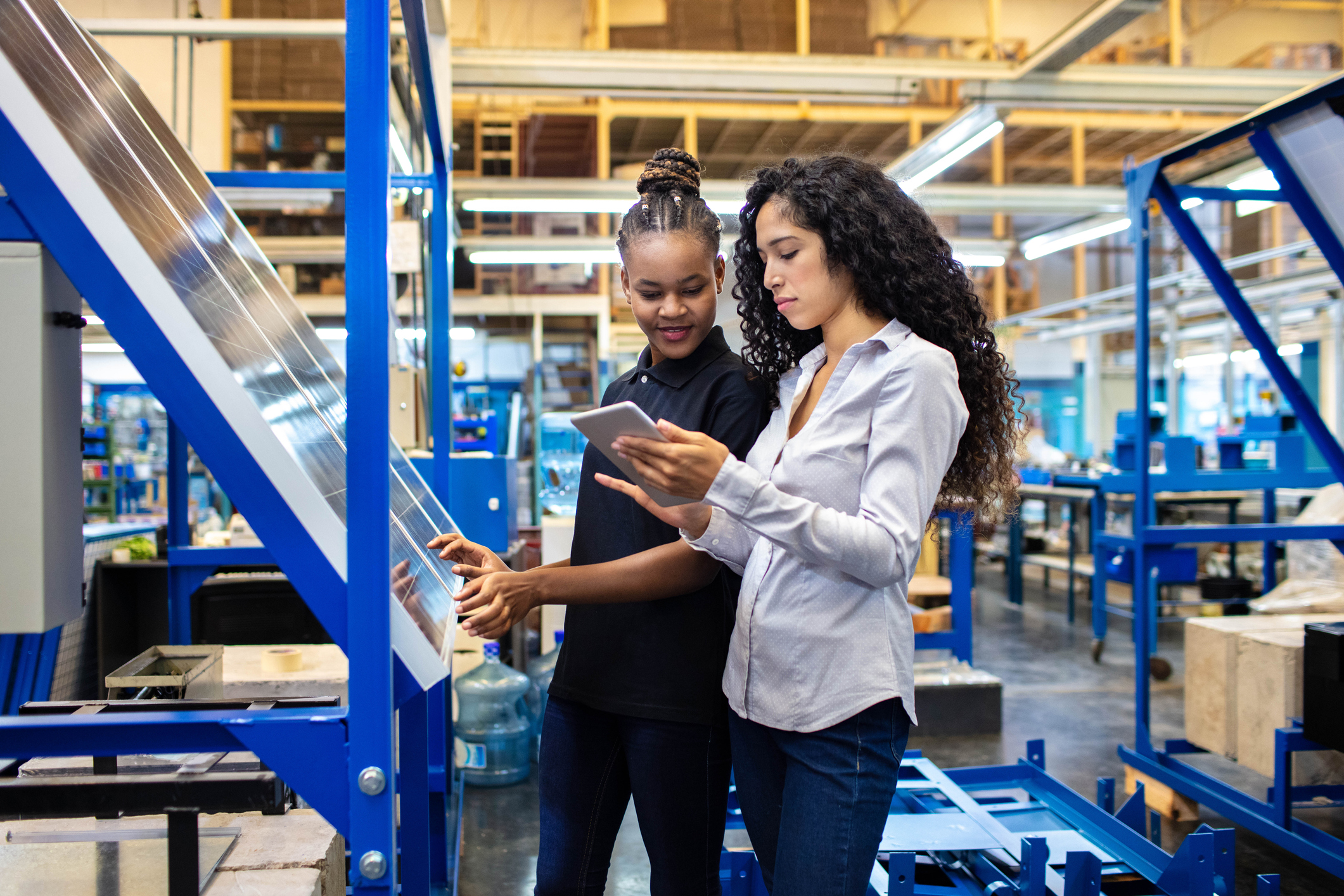 Process Improvement
5S+ Safety
Quality Control
Maintenance Control
Value Stream (Process Flow) Mapping
Visual Systems and Controls
Technical Training and Best Practices
Project Facilitation
Lean Culture Implementation
Strategic Planning
Market Research and Analysis
Product and Service Development
New Market Development
Inbound Marketing and Content
Marketing Automation
Customer Relationship Management
Website Development
Marketing Communications (Outbound Marketing)
Social Media and Blog Content Management
What You Can Expect From Us
Trusted & Experienced
Our NEO Manufacturing experts have senior level operations experience and skills in real world factories. They use proven industry best practices and have 'walked' the manufacturing processes which are part of your daily business.
Proven Results
We start by understanding your needs and what keeps you up at night. All solutions are custom developed for your unique situation; not off-the-shelf.  Our reviews from past happy clients speak for themselves!
"Tim has been very helpful with developing/redeveloping my company's strategic plan. With website redesign, social media, marketing, and sales planning Tim has the resources and experience to help reach our goals and avoid distractions."
-Eric Dales, Adams Automatic, Inc.
"Chris provided continuous improvement training for one of our customers. We received very positive feedback. Chris was knowledgeable, reliable, and provided great suggestions!"
-Beth Hannam, Executive Director at Sandusky County Economic Development Corporation
"Tim was retained as a marketing consultant at ProFusion Industries. He created and executed a plan to improve our marketing process which has helped us to better penetrate the school and commercial bus markets. Tim has been great to work with and I would strongly recommend him for any manufacturer needing strategic marketing help."
-Al Schadenfroh, ProFusion Industries
"We hired Tim and his group to create a correct and complete list of prospects for one of our business groups. I met Tim in person, before COVID!, to go over our goals and long term strategies. He and his group produced the BEST marketing list we have had. Accurate, complete and he hit our quota for the number of prospects we needed for a campaign. I would recommend Tim anytime you are in the market for his Company, his talents and services."
-Mitch Beckett, Vector Fleet Management, LLC
My experiences with Ernie include projects that utilized his expertise and guidance as a corporate level resource. His solid engineering and technical background, strong leadership, organizational and problem-solving skills was a benefit to my organization as well as to several supply chain companies. Ernie's expertise and support to our team included extensive project management, capital projects, engineering design, regulatory affairs, EHS compliance, site investigation and remediation for both our internal and supply chain facilities. He definitely has demonstrated change-agent skills coupled with a solid, easy-to-work with temperament.
-Steve X, Automotive OEM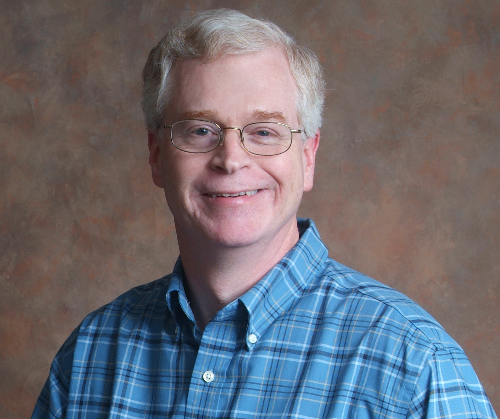 Tim Angbrandt
Manufacturing and Marketing Consultant
Founder of NEO Manufacturing Experts
and ANG Marketing Group
440-567-7148
tim@neo-mfgexperts.com