Ready to Thrive?
Our NEO Manufacturing Experts have experience and are ready
to help the NEO Manufacturing Community
Contact Us Today
Meet Our Experts
Our NEO Manufacturing Experts have senior level operations experience and skills in real world factories. They use proven industy best practices and have 'walked' the manufacturing processes, which are part of your daily business.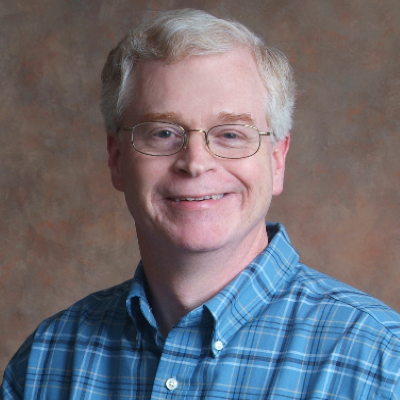 Founder and CEO
of NEO Manufacturing Experts
and Marketing Strategist
Over 30 years of experience in the industrial and consumer sectors. He is a native of Northeast Ohio, and enjoys helping people solve problems. His background includes successful and varied experience in business strategy, research and analysis, continuous improvement, team leadership, product development,  communications, branding and sales, and distributor support.
Learn More About My Background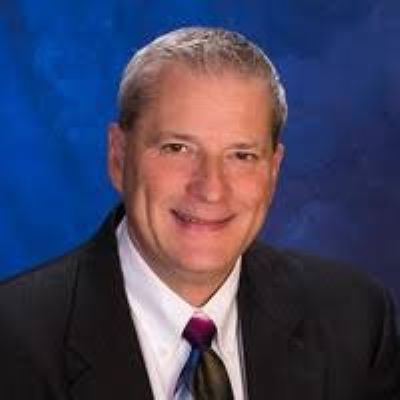 Chris Adams Interim Consulting LLC
Operations and Continuous
Improvement Leader
Chris helps manufacturing clients drive value through improvements in safety, quality, delivery and cost. With experience in Industrial Engineering, Engineering Management and Plant Management, Chris' skills are in developing and continuously improving processes as well as in leading operations and bringing the results of flow/value enhancements to the bottom line.
Learn More About My Background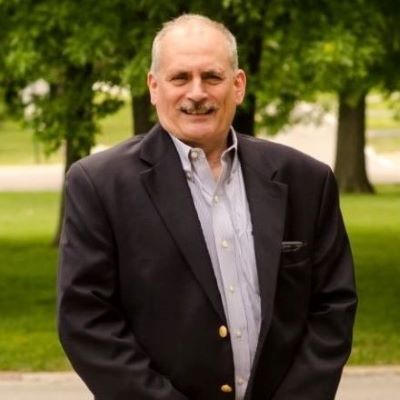 JPG Advisors, LLC
Operations Strategist and
CI Solutions Partner
With over 30 years of experience, Jim offers Engineering and Business Solutions for improved quality and operational performance. His company JPG Advisors, LLC specializes in quality, technical and operating solutions. He assists companies in trouble , transition or growth stages. Jim enables them to be effective and succeed! His fresh approach and perspective is invaluable.
Learn More About My Background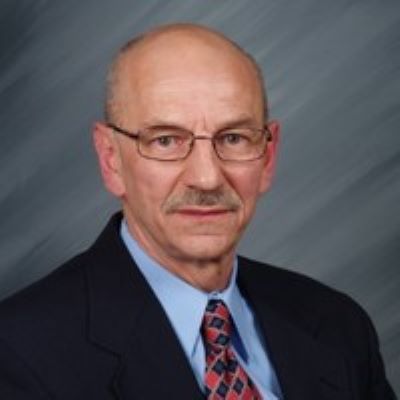 Lean Projects Group LLC
Professional Engineer, Project Manager EHS, and Toyota Lean Training
Ernie is a credentialed professional with a solid engineering background and an experienced project manager. He developed a strong set of problem solving, process improvement and engineering skills by leading construction, engineering and Lean / Ops Ex teams as Manager Facilities and EHS for over 128 facilities. Ernie has a passion for sharing his expertise and helping companies.
Learn More About My Background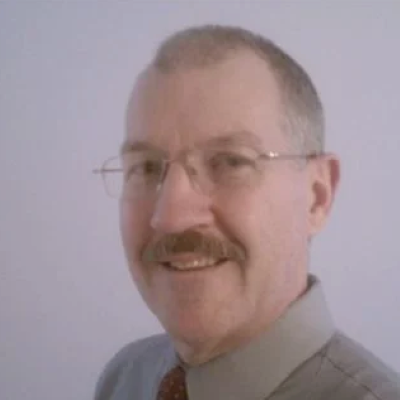 Chief Qualistician
The Quality Innovation Institute
Six Sigma Master Black Belt
Dan is an Internationally recognized hands-on consultant in Quality Management and Quality Engineering, Lean Manufacturing, Six Sigma methodology, and Industrial Statistics. He is a senior member of the American Society for Quality and a member of the American Statistical Association. He has published articles in ASQ's Journal of Quality Technology and awarded Brumbaugh Award.
Learn More About My Background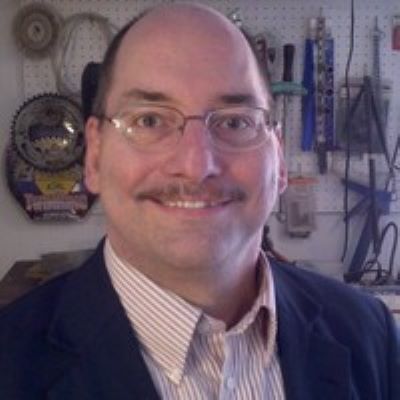 Manufacturer Solutions, LLC
Operations Excellence, Quality Systems, and Project Engineering Leader
Ty worked his way up in manufacturing from a machine Operator, through management positions in Engineering, Operations and Quality to senior executive positions, all with great achievements. 40 years of experience in manufacturing with a high concentration in product development, machining for mold making, automation, molding plastics and product assembly.
Learn More About My Background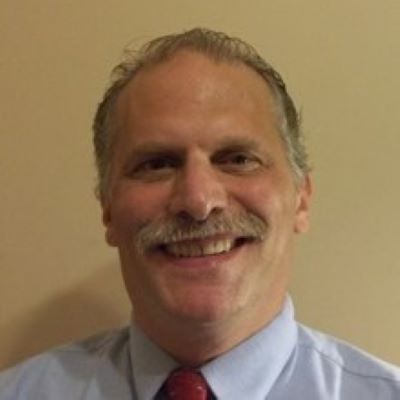 Duber & Associates
Manufacturer's Representative & New Market Development Services
Jerry is an accomplished sales professional with a wide variety of experience in the B2B industrial sector. He specializes in providing business development and outsourced sales service for the manufacturing industry in the Great Lakes Region. Jerry is an Independent Contractor for NEO Manufacturing Experts.
Learn More About My Background
NEO Manufacturing Experts
(440)-567-7148
tim@neo-mfgexperts.com