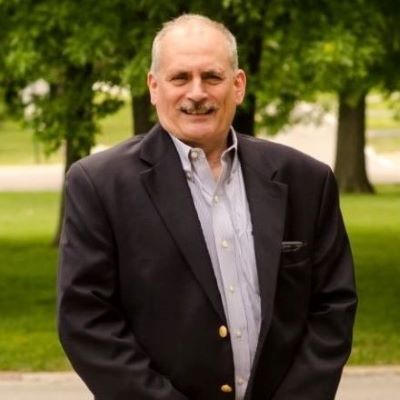 Meet Our Expert:
Jim Gray
With over 30 years of experience, Jim offers Engineering & Business Solutions for improved quality and operational performance. His company, JPG Advisors, LLC specializes in quality, technical and operating solutions. He assists companies in trouble, transition or growth stages. Jim enables them to be effective & succeed! He works with his clients as an engineer, advisor, strategist or interim manager. Jim believes any business would find an outside perspective is invaluable. For a business in need of change, a fresh approach it can make all the difference.
M.B.A.-Operations and New Venture Development – Case Western Reserve University
BIE Engineering and Economics-Cleveland State University
Background:
His background includes being a General Manager of a machine tool builder in a successful turnaround, boosted the bottom line as Chief Operating Officer of an equipment manufacturer, and restructured a fabricator as Executive Vice President. He help established management consulting practices at accounting and legal firms. Jim has held multiple interim manager roles in various organizations.
NEO Manufacturing Experts
440-567-7148
tim@neo-mfgexperts.com